Our History
«Always Keep it ready!»
This was the motto of Jean-Pierre Garde, founder of the house of the same name, created in 1955 in Libourne, around the canning of his famous Bordeaux-style Lamprey recipe.
Still located near Bordeaux, Les CONSERVES GARDE extended its know-how a few years ago to a range of products and ready-made meals, also made exclusively from raw materials produced in the southwest of France, and according to traditional recipes developed by the owners of Les Conserves Garde.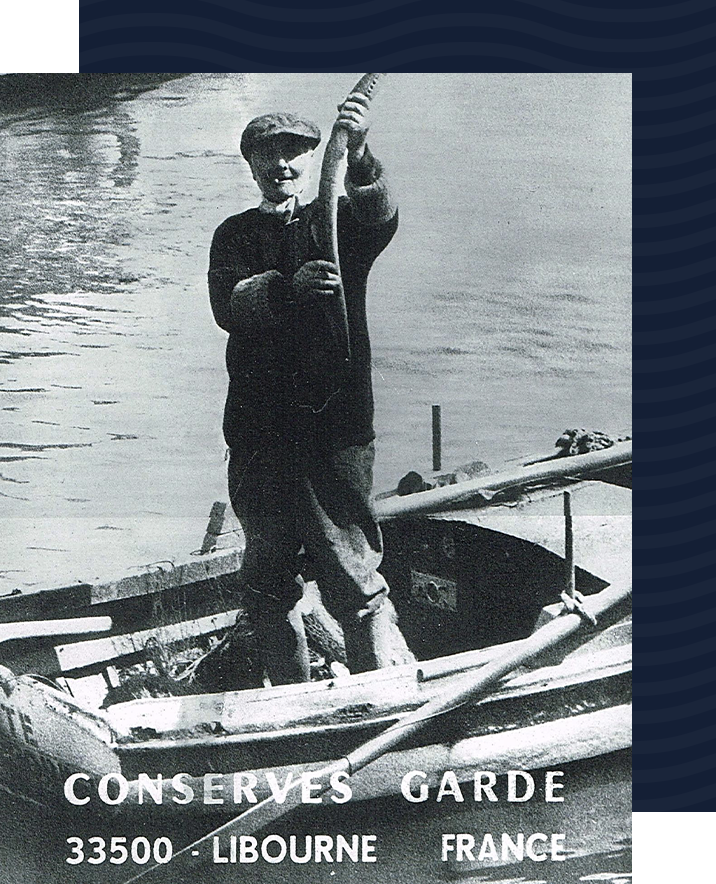 «Gastronomy is the art of using food to create happiness»
Théodore Zeldin
Discover our know-how
Excellence in taste is both our driving force and our commitment.
Very attached to the quality of the products we work with and the respect of the ancestral recipes of which we have the secret, we put the selection of our producers and the scrupulous respect of our specifications by our partners, at the heart of our know-how.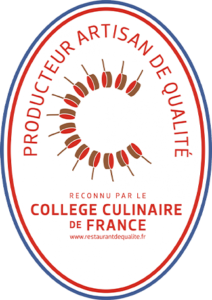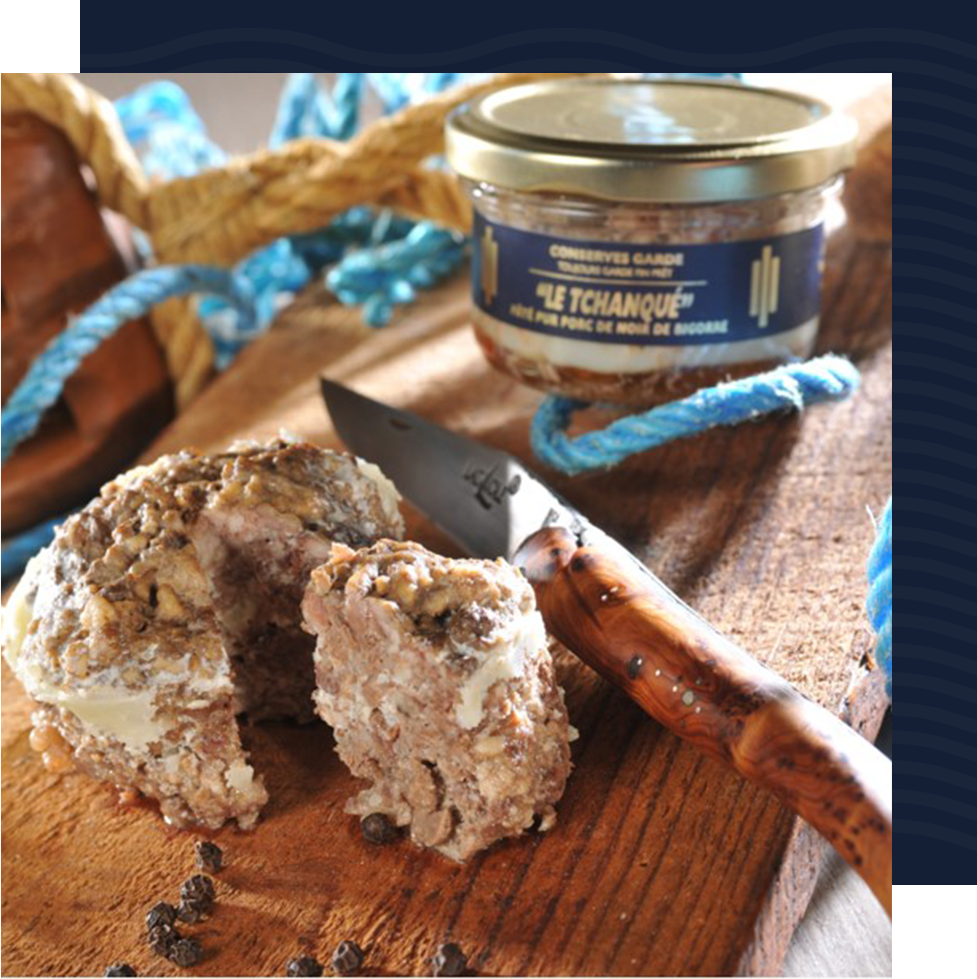 Our values
Taste first and foremost: gastronomy and the pleasure it brings are at the heart of our canning process, which always gives priority to the quality of the products and their taste.
Local and regional roots: from the production of raw materials to canning, Garde has established its know-how in the southwest of France.
Respect for tradition: recipes dating back more than half a century and handed down from generation to generation thanks to our preserves, this is our great pride.
Share your moments on guard